1
(click any button image below for more information of most interest to you)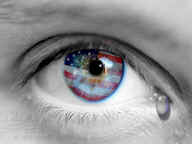 click the image above for more information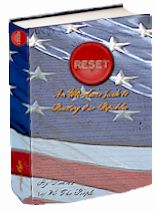 click the image above for more information
note: above link is outside of this website, but is authored by I-Imagine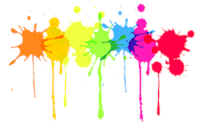 click the image above for more information
A Winter's Tale - An original pory (poem +story) set to music by Dahni, for the holidays, just for you!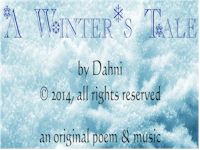 click the image above for more information
Christmas Critters (The Animals that Saved Christmas) - A four five (another grandchild was born) part Christmas story for children of all ages beginning with, 'Jack & Miles the Christmas Ferrets.' Each December a new story will be written and shared in the order of the grand children's birth. Year 2 is, 'Leona the Christmas Lamb', followed by 'Kai the Christmas Koi and then, Felix the 'Christmas Roo' (kangaroo)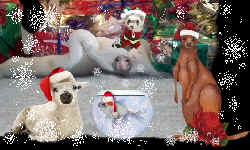 click the Christmas Critters to begin the journey
Annual Advent Calendar - Our 15th and final, annual online Advent calendar pre-opening Thanksgiving November 22, 2012. Click below to find out what it's all about.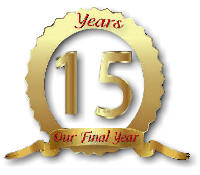 click the card above for more information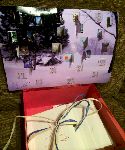 to: Are you interested in a custom made Advent Calendar?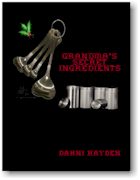 click the card above for more information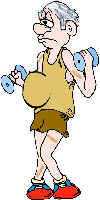 Maybe You Are Out of Shape IF: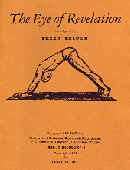 The Five Tibetan Rites
Ravnsong Music - Have you ever wanted to play the piano, improve your playing or improve your singing voice? Professional instruction is available at Ravnsong Music with over 25 years of professional experience. (ROCHESTER, NY AREA ONLY) For more information please click the link below.

click the piano above for more information
note: above link is outside of this website, but is authored by I-Imagine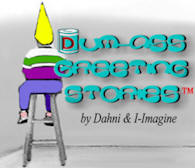 click above for more Information on - 'Dum-Ass Greeting Stories' by Dahni
or
any category below
Products & Services v Income Building v Educational v Special Services
You Are Presently surfing 'Navigate' in 'Special Services'
Home | Welcome | Navigate | About I-Imagine
Products & Services | Income Building | Educational | Special Services
click on any link above
for questions and concerns about this site:
Copyright © 2003 - 2020 I-IMAGINE All rights reserved.
I Privacy Policy I I Copyright Notice I I Contact Us I